Getting Up (Super) Early Checklist
Mar 26, 2018
Ara Andonian
Good Morning Friends!
Today was our first morning show on 103.1 Beach Radio and we've already learned a few things about getting up at the crack of OMG!
First off, teenage children do NOT appreciate sounds of the coffee grinder at 4am – SOLUTION – grind beans the night before.
Tip-toeing through a home with super creaky floors kinda defeats the purpose of trying to be quiet – SOLUTION – wear fuzzy slippers to deaden the sound.
It's NOT necessary to fully blow dry your hair (as was yelled to me from the bedroom) – SOLUTION – wear it wet and put it in a bun.
Shower in the furthest shower from the bedroom as humanly possible. If there's only one shower in your home, shower at work! We can do that here.
There's no way to subtly fill your water bottle with ice. SOLUTION – learn to enjoy room temperature water.
Did I lock the door and close the garage? Calling and waking a significant other to ask is not an option  – SOLUTION – Make mental notes or use post it notes. Either or.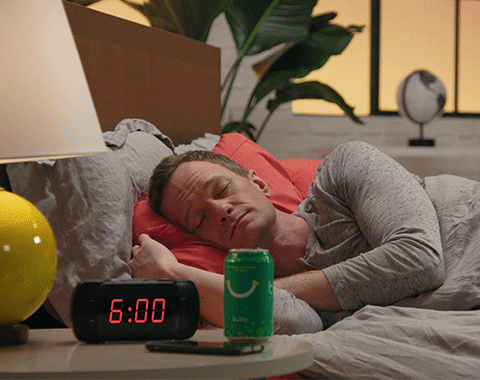 Is it nap time yet?
– Ara and Toby