Introducing: "Free Range Parenting"
Mar 27, 2018
Ara Andonian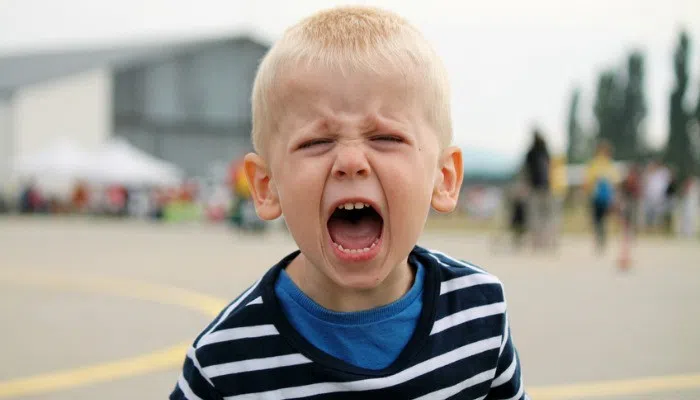 We certainly had people talking on the Beach Morning Show with this topic –  Are kids today too coddled?  We found out about a new law in Utah that legalizes something called 'Free Range Parenting'.  Now, for all of us raised in the 80's this may seem like common sense but essentially it allows for children to travel alone to school, play outside alone or sit in a car attended if conditions are safe.  Utah law makers felt compelled to pass this 'first of it's kind' legislation after learning of cases where people had been investigated or had their children taken away because someone had reported them to authorities for letting children do certain things on their own.
This led to a discussion about responsibilities for kids.
How many chores are too many?  When should kids get jobs?  Are we raising a lazy generation?  It got me (Toby) to thinking that I am perhaps guilty of being a bit too lenient with my own kids.  Isn't it just easier sometimes to do the chores yourself?  I am going to make a concerted effort going forward to assign tasks and give them more responsibilities when it comes to running a house.  I see that we aren't doing kids any favours by shielding them from the realities of life.  At the very least it will get them off their smart phones for another hour or so a day…so that's a double win, right?
– Ara and Toby