Toby's Take – April 18, 2018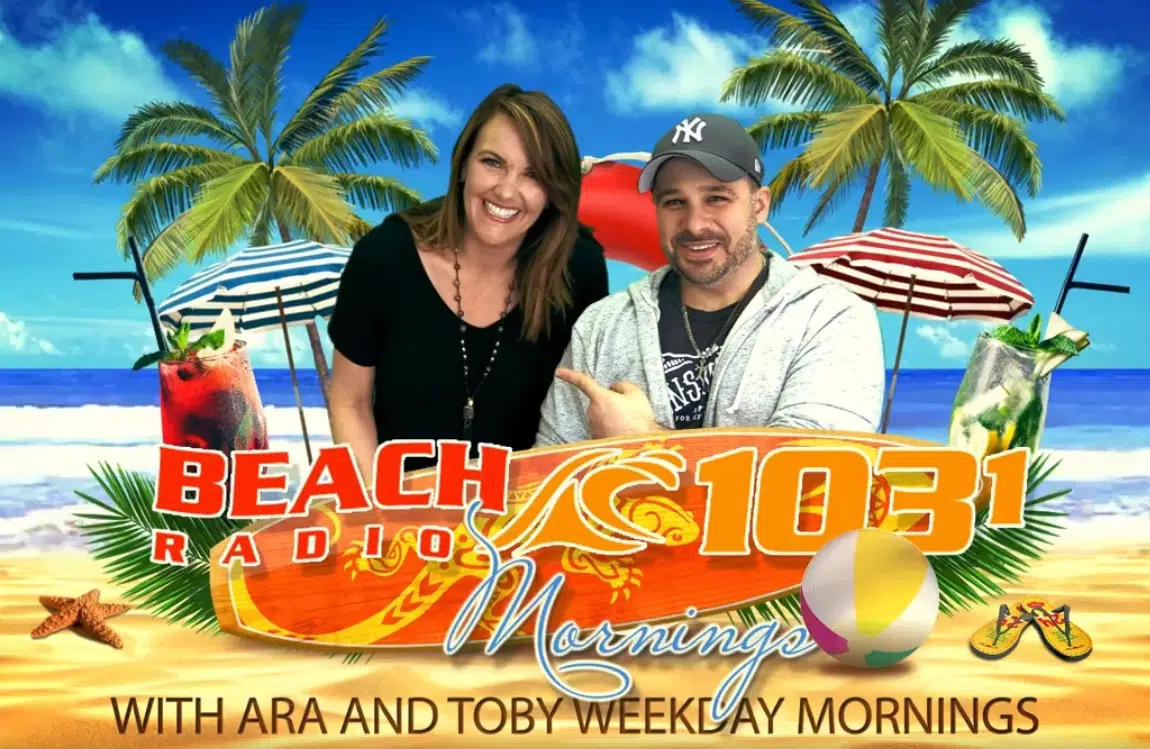 They are two of the most high-profile members of the church of Scientology and apparently they "despise" each other.  According to a former member of the church, Tom Cruise and John Travolta warred over the favour of head Scientologist, David Miscavige.  Cruise apparently has a direct line to the guy and gets gifts like an airplane hangar and custom bikes…there's nothing like that for Travolta and he's choked.  The church of Scientology has responded to the claims by saying the guy who's telling this story, Cruise's former personal security guard Brendan Tighe, has a personal axe to grind.
Starbucks announced its closing more than 8000 stores in the United States on May 29 to conduct racial bias training for its staff.  The coffee company will train about 175 000 employees across the country with the purpose of preventing future discrimination in its stores.  This comes after two black men were arrested inside a Starbucks in Philadelphia while waiting for a friend.  In a statement Starbucks says "We will learn from our mistakes and reaffirm our commitment to creating a safe and welcoming environment for every customer."
Listen up guys, if you want a first date to be more memorable you should consider taking a girl out for spicy food.  Women participating in a study at St. Cloud State University were given either a sweet, spicy or bland snack and then asked to rate men on attractiveness.  Women in the spicy group gave guys the highest ratings of physical attractiveness.  It's believed this happens because words used to describe spicy foods, like 'hot,' are commonly used to describe an attractive person.