Big Brother – Rockstar
Aug 17, 2018
Ara Andonian
How fun is this season of Big Brother so far right?!
Loudmouths, backstabbing, and twists…oh my! I mean let's be real, it wouldn't be BB without it right? Every week someone gets shown the door, they'll be hanging out on Beach Mornings to fill us in on what went right, what went horribly wrong, and more!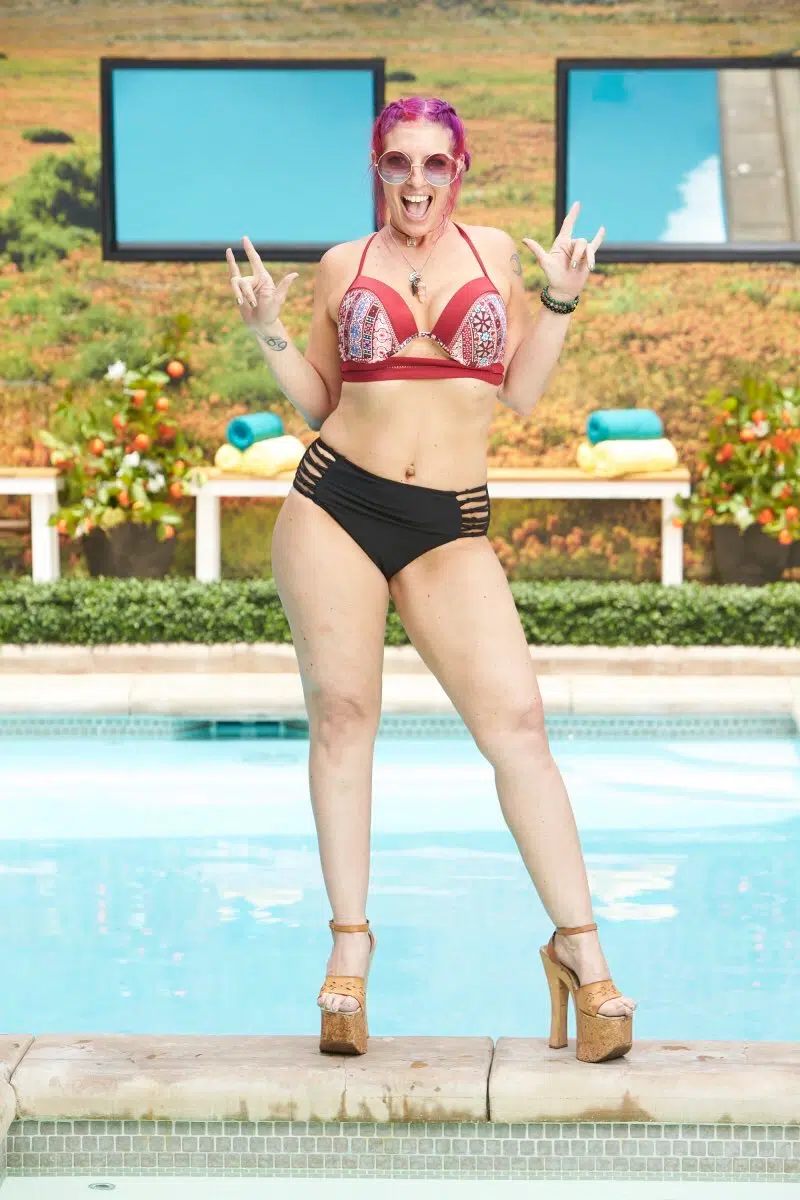 Rockstar rubbed some people the wrong way in the house and caught a raw deal the latter half of this game being nominated time and time again., but does she take some of the blame when it comes to her eviction? Who does she wanna speak to first in the jury house? Will she forgive Brett for his comments? Read up!
– – – – – – – – – – – – – – – – – – – – – – – – – – – –
Millions watch this show every week, but only a select few get to play each season. How cool was it to get to play?
It was amazing. It was so cool. It was hard, it was fun, it was challenging. What an opportunity and life experience.
Sides were drawn in there pretty quick, and being the perennial pawn the last few weeks must have gotten old real quick. Why do you think they chose Kaycee to stay over you this time?
She had more of her people in there. I think that I will learn there is more going on than I thought. Every single week amongst my people we had someone flipping. I think they just had more people in there. Kaycee is very loyal. Every time I would try and talk game she would be like "there is sides and I am not on your side." She clearly is on the side with more people.
There have been some huge blowups in the house this season including Bayleigh vs. Tyler and you vs. Brett on a number of occasions. Why didn't you blow up anyone's game as you left the house? That would have been so fun to watch!
How would that have benefited me in my life?
Do you think playing with your heart on your sleeve was a detriment to your game play this season?
Maybe. I had no idea I would play with my heart on my sleeve. I actually never thought I was that emotional. I think being a mother has really softened me over the years. That certainly wasn't my strategy.
What do you wanna tell Bayleigh once you get inside the jury house?
First thing I want to tell Bayleigh is Brett and Angela are exactly who we thought they were.
Speed Round
Sneakiest player in the house
Scottie
Smartest houseguest
JC
Most annoying to be around
Angela
Next to be voted off will be…
Haleigh (unfortunately)
Catch the 20th season of Big Brother three nights a week on Global – Ara