2018 Black Mountain Cub Crawl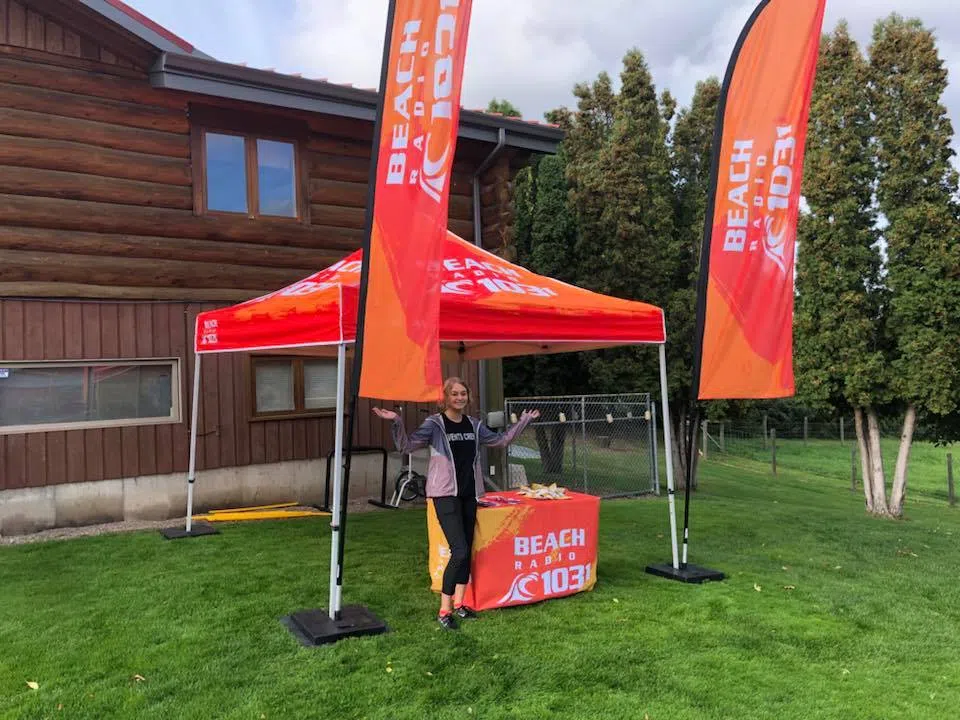 Today Brendan and Brooke from your Beach Radio Events Crew were at the Black Mountain Cub Crawl cheering on youngsters enduring a very fun and muddy obstacle course.
The course started off with a rope climb that some kids were able to reach the top of and ring the bell of completion. Next up was the slack line that required extreme balance (or help from volunteers) and shortly after followed the jungle gym portion of the course. A series of grueling obstacles and activities came after and to end it all off, a spectacular, large slip and slide finished the course off. It was so hilarious and interesting to watch the kids go through the course. Everyone had a very fun time and there were smiles all around. Pizza and free coffee definitely caused some smiles too. All in all, despite overcast weather it was a very fun experience for everyone.
~This was Brendan and Brooke for your Beach Radio Events Crew powered by One Boardshop, Urban Fare, Boyd Autobody and Sunrype.