Cycling for the Canucks Autism Network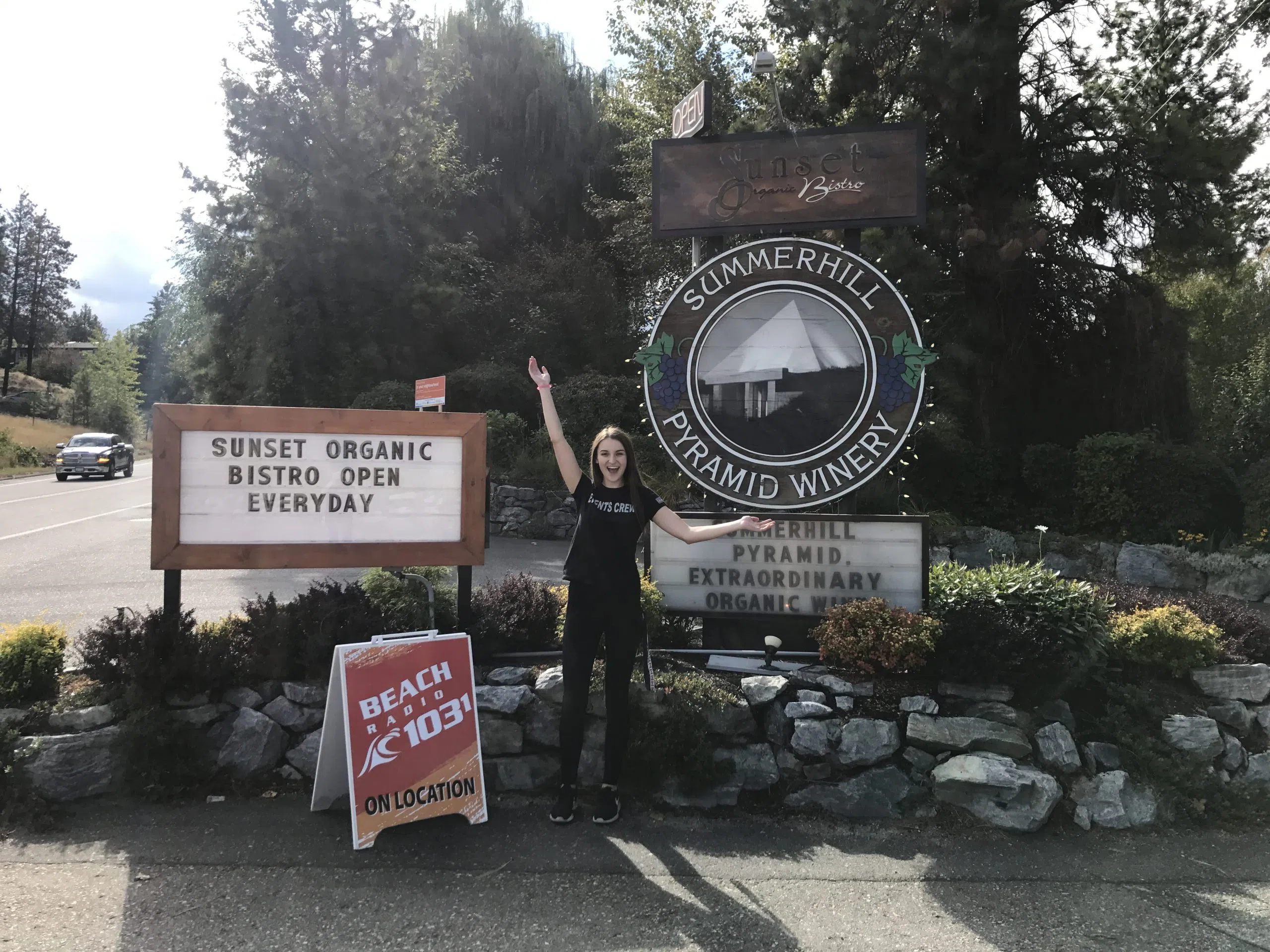 Your Beach Radio Events Crew spent the day at Summerhill Pyramid Winery for the Ride for Autism!
The Ride for Autism is an annual biking event to benefit the Canucks Autism Network. All proceeds will help establish and maintain year-long physical education programs for individuals and families living with autism. The Canucks Autism Network also strives to increase awareness and provide training across British Columbian communities.
Cyclists of all skill levels could choose between 22, 32, and 43km routes around Southeast Kelowna! Designated wineries along the route had wine sampling, bottles for sale, and mini challenges the riders could participate in to reduce their race times.
Thank you to all the participants, organizers, and volunteers for making this event possible. We hope to join you next year for another successful fundraiser!
-This was Brayden, Brooke, and Molly from your Beach Radio Events Crew powered by SunRype, Boyd Autobody & Glass, Urban Fare, and ONE Boardshop