Won't You Be My Neighbour?
Apr 04, 2018
Ara Andonian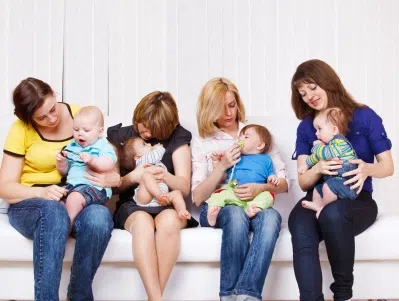 Making friends in a new city isn't the easiest thing to do, especially if you're a transplant to town and know virtually no one.
My wife and I along with our little baby boy moved to town a few weeks ago and integrating ourselves into the community is one of our top priorities, but making new friends is always a little tough at the beginning. She's eager to meet some moms with kids and start this new life adventure of fun friends and fun times. Sure there are Mom groups on Facebook which could lead to meet ups and mingles, but outside of social media fed social circles there have to be options right? We're open to suggestions so if you have any, please let us know 🙂
A recent article on the Scary Mommy website goes into detail about how making Mom Friends is kind of like dating, but way weirder. They liken it to dating and how awkward those first few conversations can be as you get to know your potential new friends.
Is it hard making friends in the Okanagan? What were YOUR experiences?
– Ara and Toby