LISTEN: Arisa Cox talks Kelowna Auditions!
Oct 15, 2018
Ara Andonian
WANNA BE ON TV!?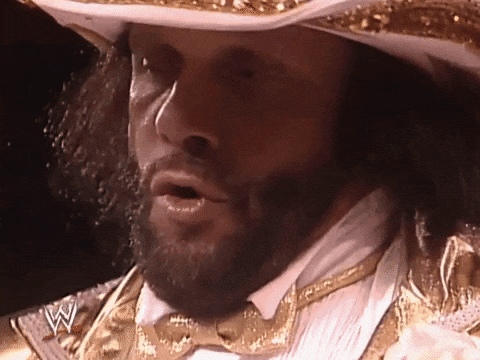 LISTEN UP!!!!
We caught up with the host of Big Brother Canada and good personal friend of Beach Mornings – the one and only Arisa Cox – to get you set for auditioning for the 7th season of the show! In case you haven't heard, auditions are being held in Kelowna this Thursday so Arisa hung out with tips on how to prepare for your big moment, what to do and say when producers ask, and more!
Take a listen and share this vital information with any friends and/or family members who are giving it a go in a few sleeps!
Kelowna auditions for Big Brother Canada Season 7 go down Thursday from 3-6p at Dakoda's Pub! – Ara and Toby